Health and wellness writer, playwright, screenwriter — my interests and career have always been varied.
Born and raised in Nebraska, I studied Broadcast Journalism at the University of Nebraska-Lincoln before moving to Atlanta to complete my Master of Arts in Communication at Georgia State University.
I spent the next ten years living and working in New Orleans before relocating to London in 2009 where I currently live with my husband and four Boston Terriers.
---
10 Healthy Valentine's Day Ideas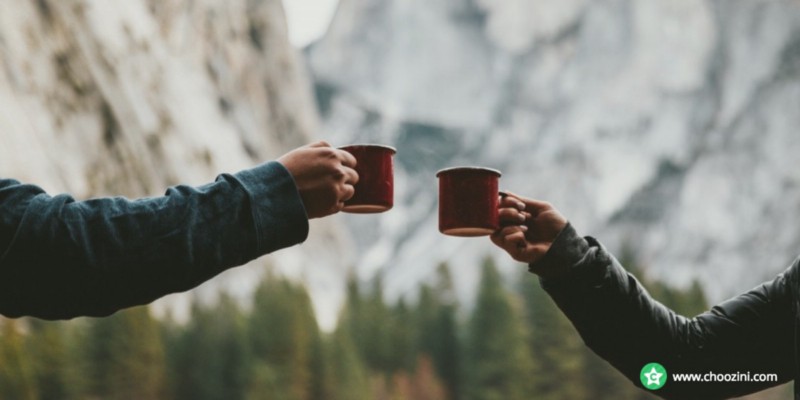 8+ Tips to Create a Great Script for Successful Videos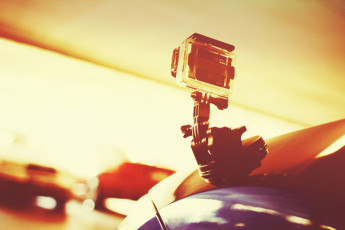 By following a few simple rules you can write scripts that will allow your talent to get your message across more clearly, concisely, and creatively. Find out how in my article for the Content Marketing Institute.