Hi, I'm Cyd and I'm a freelance health and wellness writer based in the UK. I have more than a decade experience in the healthcare sector, writing for both consumers and clinicians.
Born and raised in Nebraska, I studied Broadcast Journalism at the University of Nebraska-Lincoln before moving to Atlanta to complete my Master of Arts in Communication at Georgia State University.
I spent the next ten years living and working in New Orleans before relocating to London in 2009 where I currently live with my husband and four Boston Terriers.
In addition to my work as a copywriter, I also love writing for both stage and screen.
---
Why switching to a clean beauty routine is essential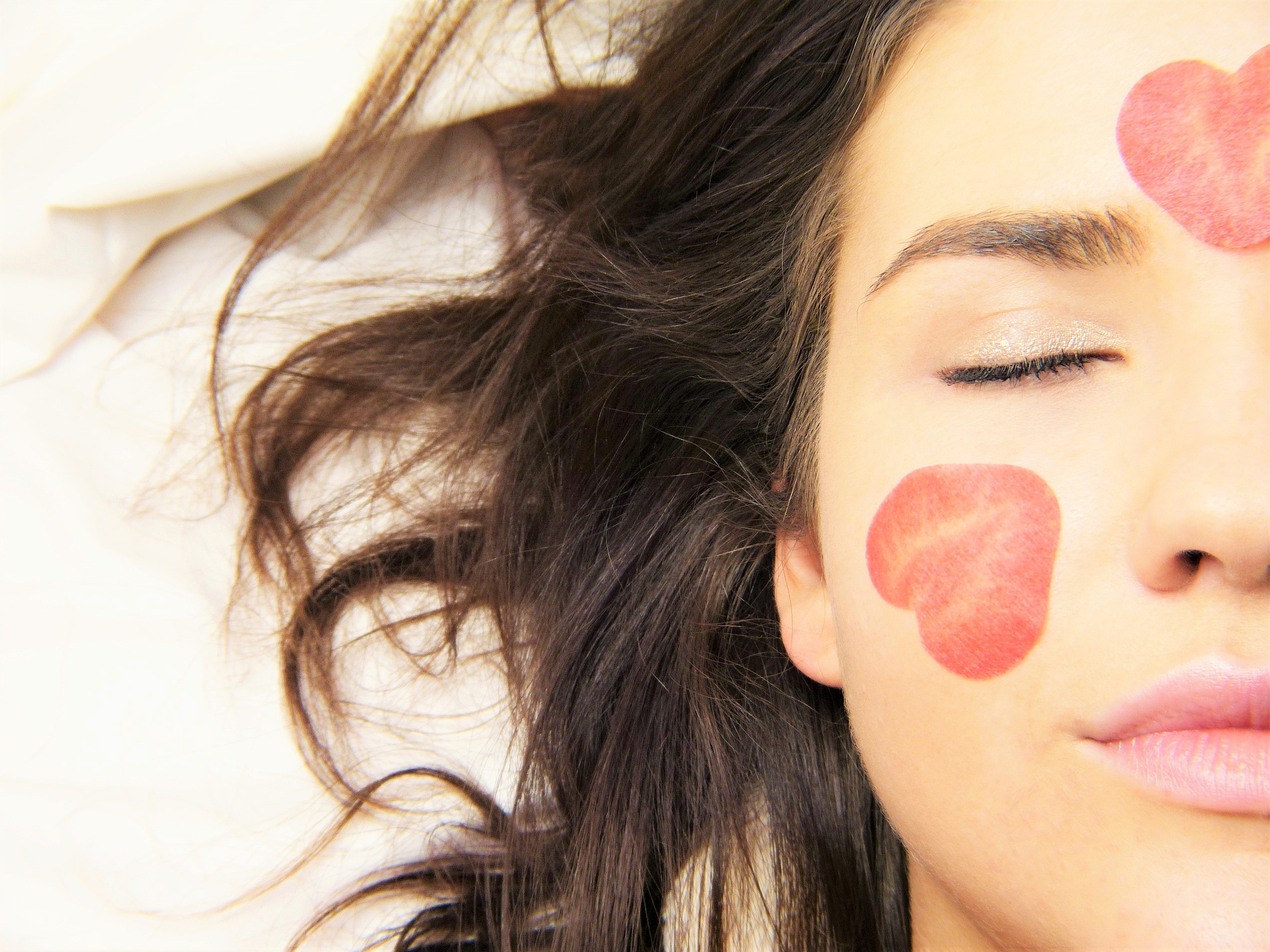 If you're using traditional beauty products you may be exposing yourself to toxic chemicals, as well as introducing harmful substances into the environment. The good news is that in a few simple steps you can make the switch to clean beauty products.
Why it's good to do a social media detox - and how to do it
Reasons to cut back on sugar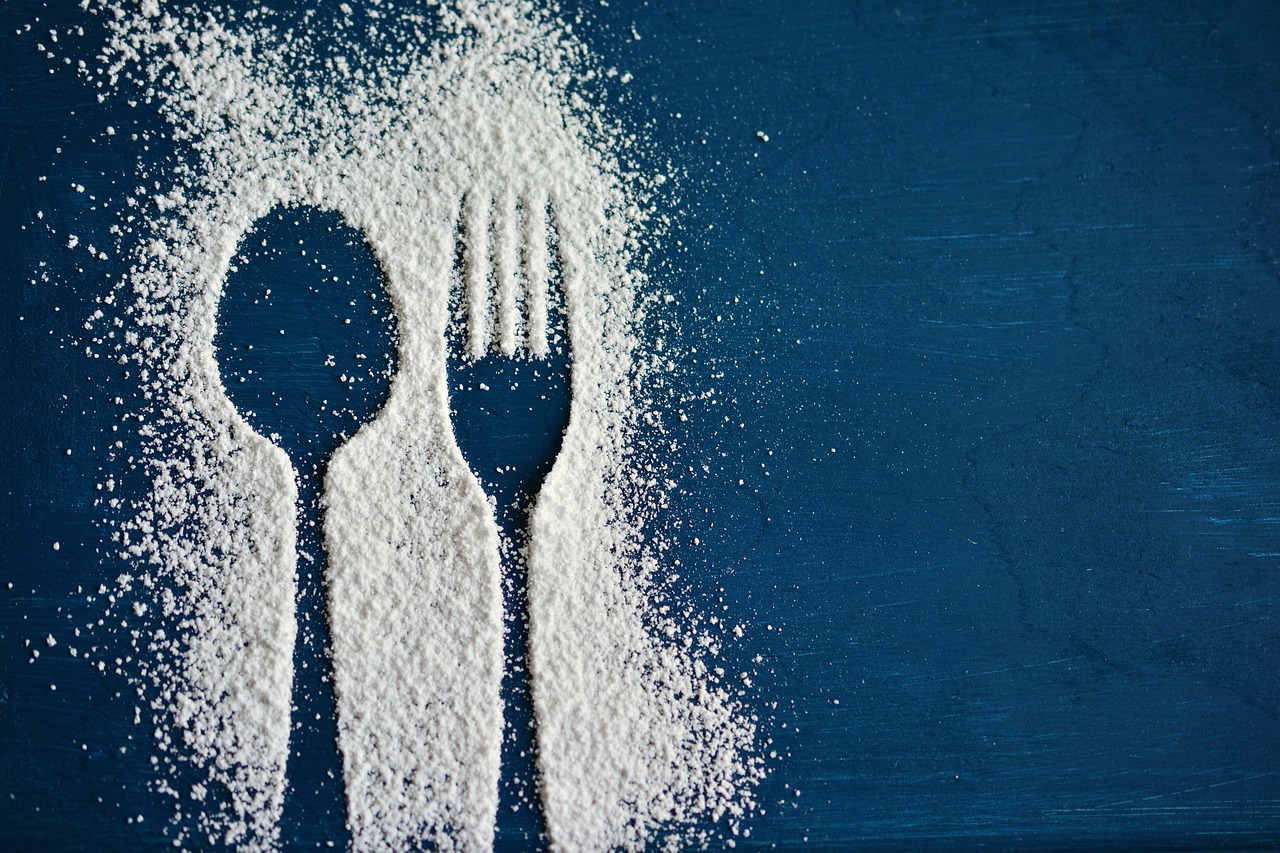 Added sugar is considered the single worst ingredient in our modern diet. The good news is if you break the sugar habit here's what can happen.