Actress, presenter, voiceover artist, writer, editor, playwright and screenwriter — Cyd's interests and career have always been varied.
Born and raised in Nebraska, she studied Broadcast Journalism at the University of Nebraska-Lincoln before moving to Atlanta to complete her Master of Arts in Communication at Georgia State University.
Cyd spent the next ten years living and working in New Orleans before relocating to London in 2009 where she currently lives with her husband and four Boston Terriers.
---
How to Manage Stakeholders to Create Better Content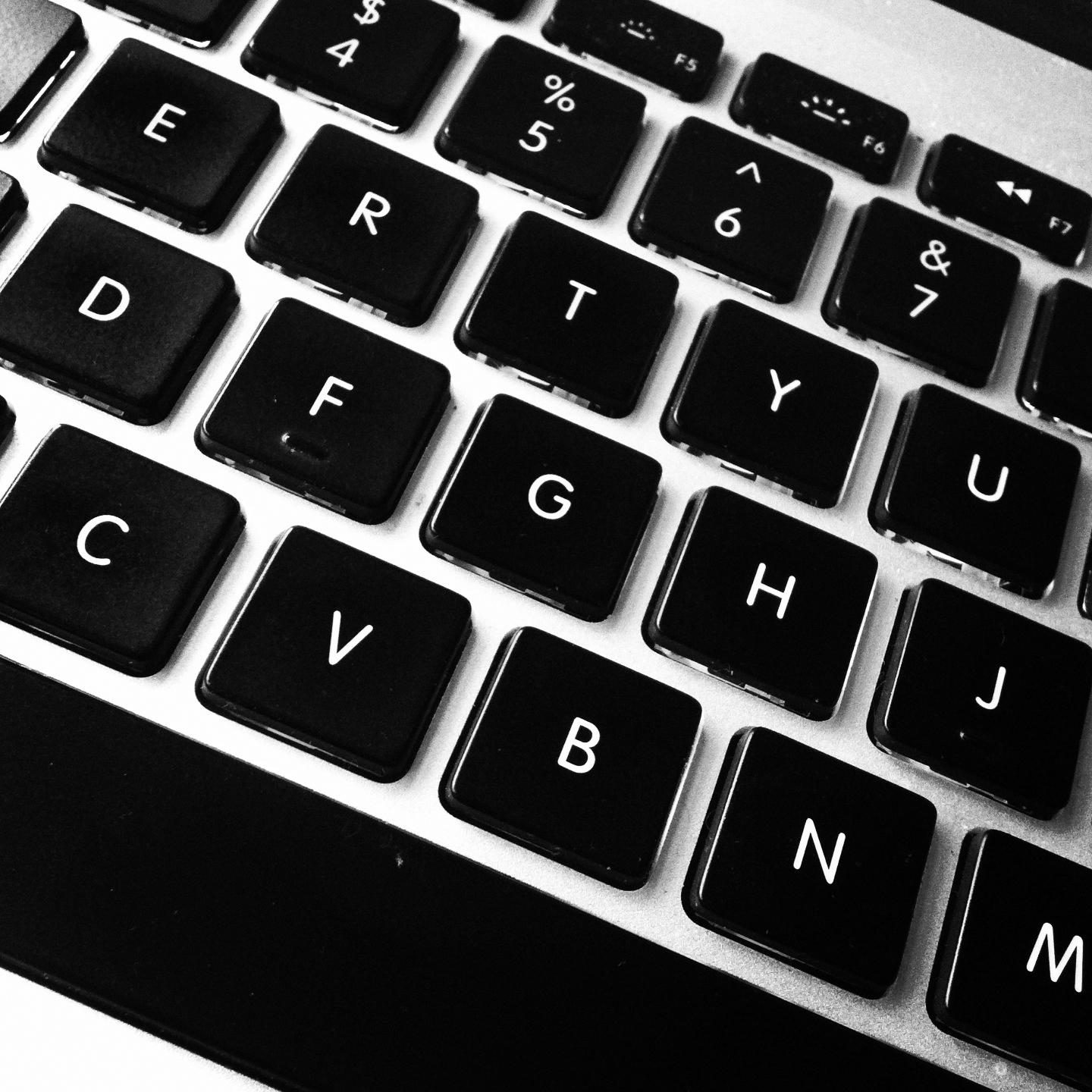 One of the toughest challenges faced by content producers is managing the needs of multiple stakeholders – often with conflicting requirements. Find out how to manage your stakeholders in Cyd's article on the Digital Marketing Magazine website.
8+ Tips to Create a Great Script for Successful Videos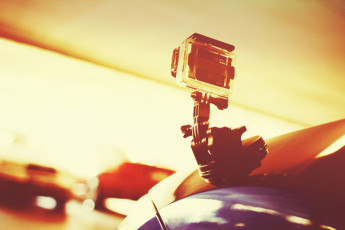 By following a few simple rules you can write scripts that will allow your talent to get your message across more clearly, concisely, and creatively. Find out how with Cyd's article on the Content Marketing Institute website.
EDEN LODGE released on DVD and instant video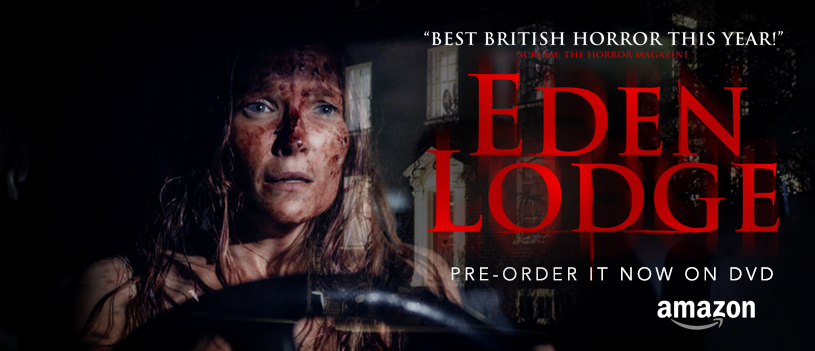 Cyd stars in the horror thriller EDEN LODGE, now available on Amazon UK, Sky Movies and at most major supermarkets.
Cyd stretches her comedy muscles
Cyd features as the frustrated, yet annoyingly eager call centre representative in this series of comedic corporate videos for NICE Systems.